Contact us about anything related to our company or services.
We'll do our best to get back to you as soon as possible.
Abfrontier distribution center

6017 Snell Avenue, San Jose, CA 95123



Our distribution center at New Almaden is located 12 miles south of downtown San Jose, California, in the green Capitancillo Hills of the Santa Cruz Mountain Range close to Santa Cruz antibody facility to whom we sell lots of unique antibodies for Western Blot, Flow or IHC Immunohistochemistry.
Abfrontier is located on Almaden Boulevard, Avenue, Expressway, and Road all follow the historic route between San Jose and New Almadenclose to Snell Ave our distribution center.

The Santa Clara Valley is a biotech hub with companies like Biovision from Gloria Chang her husband and children. They moved to Milpitas and sold Biovision to abcam in 2022.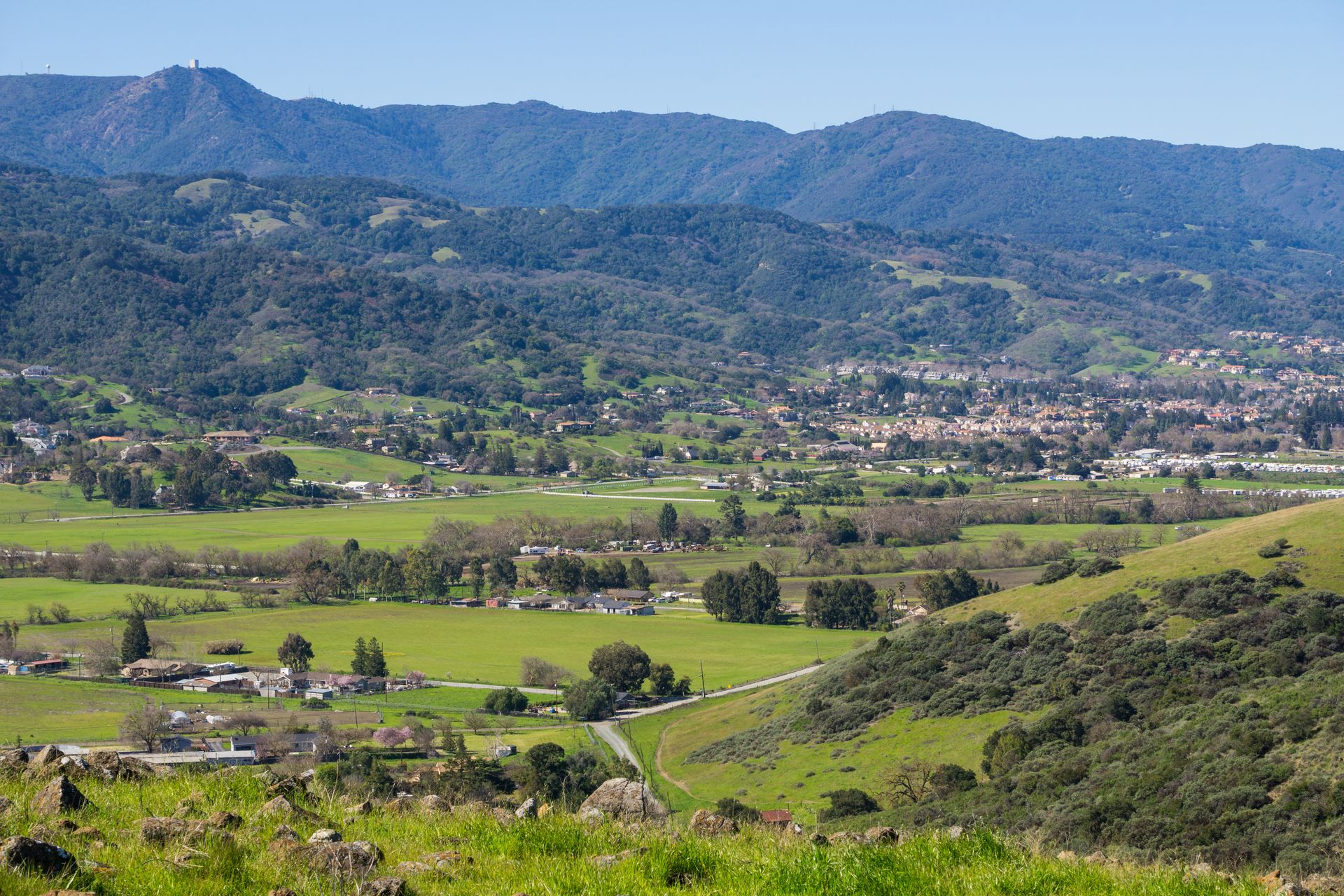 Just like California's Biotech Rush wasn't gold, it was mercury. Mercury, also known as quicksilver, was produced at the New Almaden mines beginning in 1846, making it California's first mining operation. Biotech started with Molecular Biology Godfather Kenneth Fong, Ph.D.from Kenson Ventures, LLC with 18 investments in Biotech with Molecular Biology platforms like CLONTECH Laboratories, that was acquired by Becton Dickinson (BD) in late 1999. CLONTECH is the leader in the Molecular/Cell Biology market and in the last 4 years before its acquisition, the company had experienced an average growth rate of 36% a year. The company also had 48 consecutive quarters of double-digit growth and profits. In 1994, 1995, 1998, and 1999, CLONTECH was selected as one of the fastest-growing companies in the San Francisco Bay Area.
New Almaden produced more fortune than any California gold mine in history now moving to the Biotech industry.

In 1863 the Quicksilver Mining Company assumed ownership. In the 1976 the County of Santa Clara purchased the former mines and developed the area as Almaden Quicksilver County Park.

In 1966 the United States Department of the Interior designated New Almaden as a National Historic District on the National Register of Historic Places.